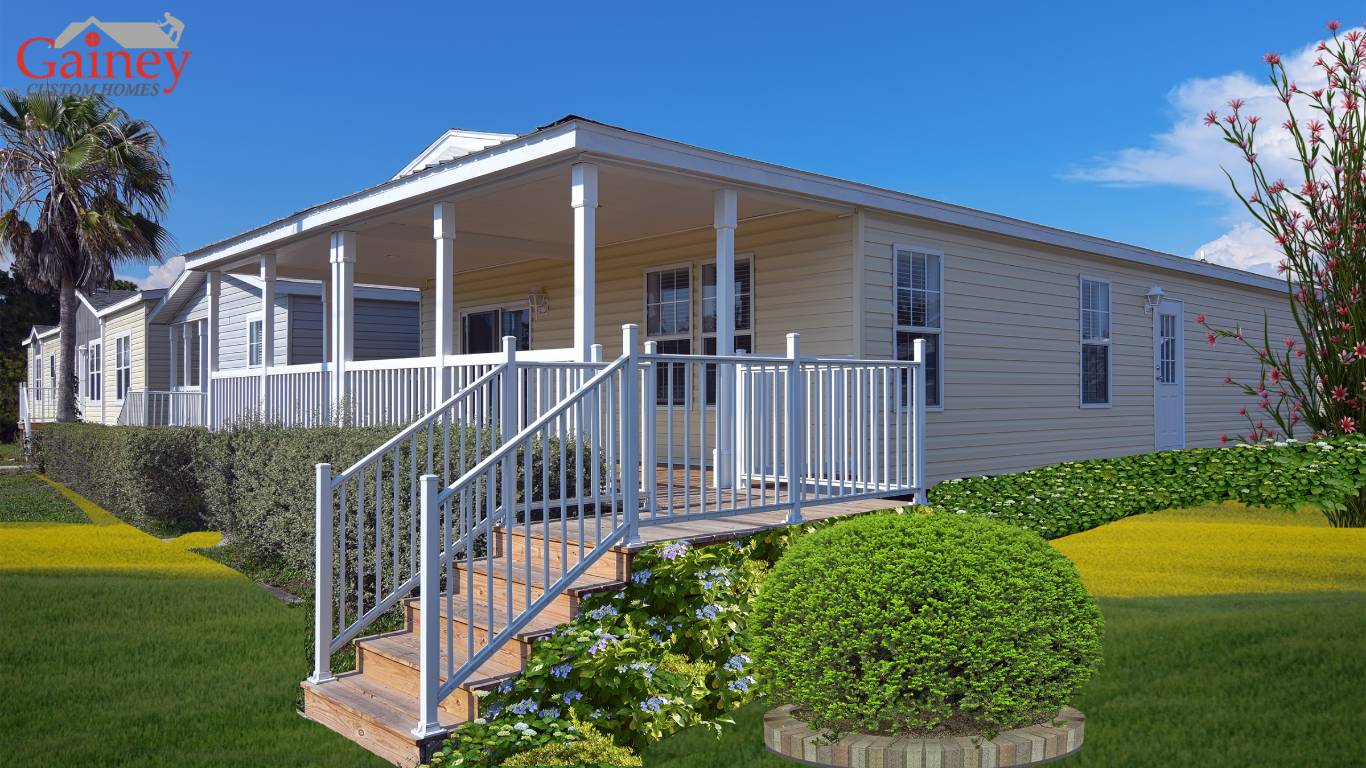 Jacobsen Key West IMP-2421B
1128 Sq. Ft. | 2 Bedroom | 2 Bath
28' X 42/52'
Jacobsen Key West IMP-2421B- Introducing the charming Model #13 Jacobsen Key West, a perfect choice for a small family seeking comfort and style. With 1128 sq. ft., this manufactured home offers a cozy yet functional living space. The 2 bedrooms and 2 baths provide ample privacy and convenience for your family's needs. Whether you're starting a new chapter or looking for a cozy retreat, the Jacobsen Key West IMP-2421B offers the ideal balance of space and intimacy. With dimensions of 28′ x 42/52′, this home is thoughtfully designed to accommodate your family's needs while exuding a warm and inviting atmosphere.