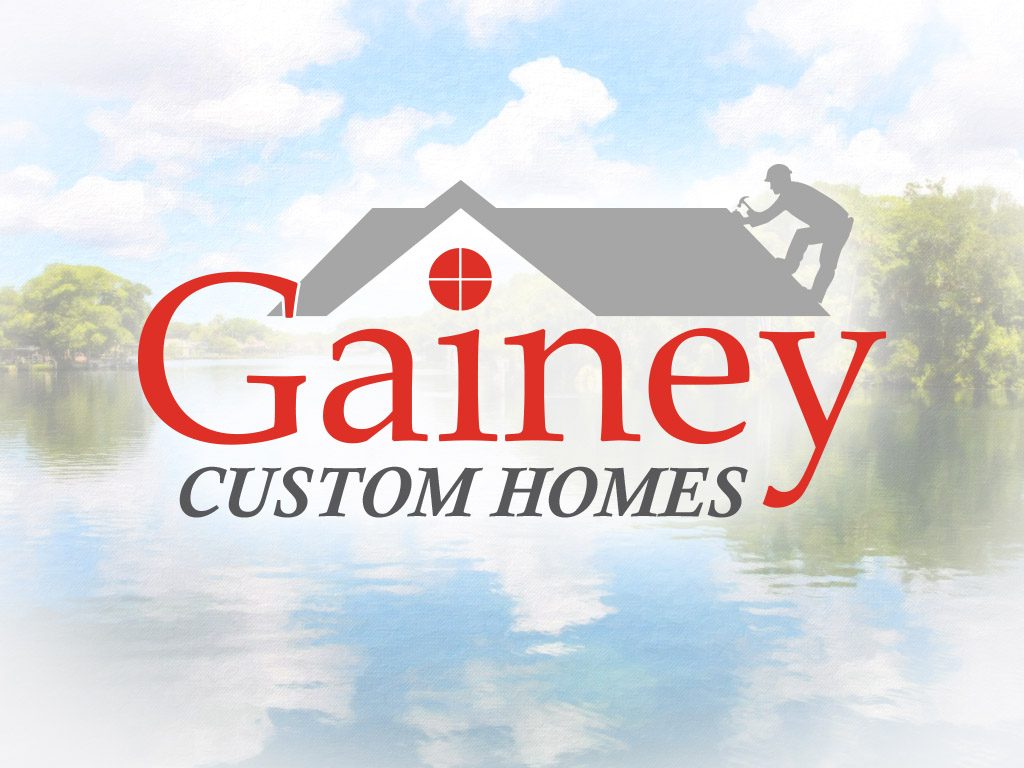 Rarely do we get this question asked directly from our customers, but GCH would be naive to think that our customers are not asking this question to themselves or their significant other whenever they are shopping for a new Factory Built Home. Obviously there are other manufactured home brands being sold by other manufactured home retailers, offering similar services, and all things being considered, similar pricing. So the most important question really is, What's the Difference? What does GCH offer and do differently than their competitors. We want all our customers to feel welcome to freely browse our model homes with no pressure, and feel comfortable to ask any questions or concerns that they may have, and be able to provide them with accurate information and straight talk on pricing.
Buying a new home for anyone is HUGE! It is the American Dream. It is most likely the largest single purchase anyone of us will ever make. There are numerous moving parts, from financing, customizing your home order, permitting, land preparation, home installation, and county inspections. Most people who has ever built a new home will tell you that it can be an emotional roller coaster ride. But guess what, it is worth it. That's why we do it. As a consumer purchasing a Factory Built Home, you need to make sure you connect with a team of professionals that are going to guide you through the whole process, making the crooked roads straight. GCH has a friendly and skilled staff with a variety of talents and experience to get the job done. The team at GCH is committed to making your home buying purchase as smooth as possible. Although we are not perfect, we will always Do the Right Thing for our customers, just because it is the Right Thing to Do!
Excellence. It's hidden in the details. For many Factory Built Home retailers it's all about price. They feel the cheaper the price the more homes they will sell. They are so concerned with having a lower price than their competitors that they cut corners, install the cheapest central air units, skirting, steps, and offer few exterior amenities. They skimp on many important aspects with installing the Factory Built Home because the consumer can not visually see it, and are often unaware of the possible consequences until it's too late. Many retailers also push financing options that are more favorable for themselves than the consumer. The consumer may end up paying less for the home, but their monthly payment is equal to or higher than if they would have purchased a more quality built home with a much better installation from GCH. GCH is committed to not only offering the best Factory Built Homes on the market, but we order our homes with the most energy efficiency rating and the proper upgrades today's consumer expects, so you can enjoy your home for many years to come. We also insure that they are properly installed by the best contractors in the business to safeguard the life of the home and secure your investment.